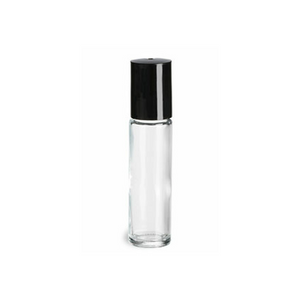 Feminine Body Oils - J
Use the drop down box to find the feminine body oil fragrances in stock beginning with the letter J.
Fragrances are in alphabetical order by title. The designer of the fragrance is included in the listing.
Use the drop down boxes to select your scent and bottle type.
Unisex fragrances are listed in multiple locations.
When in doubt, use the search bar!
*A replica of the original scent. Not to be confused or mistaken for the original fragrance.*